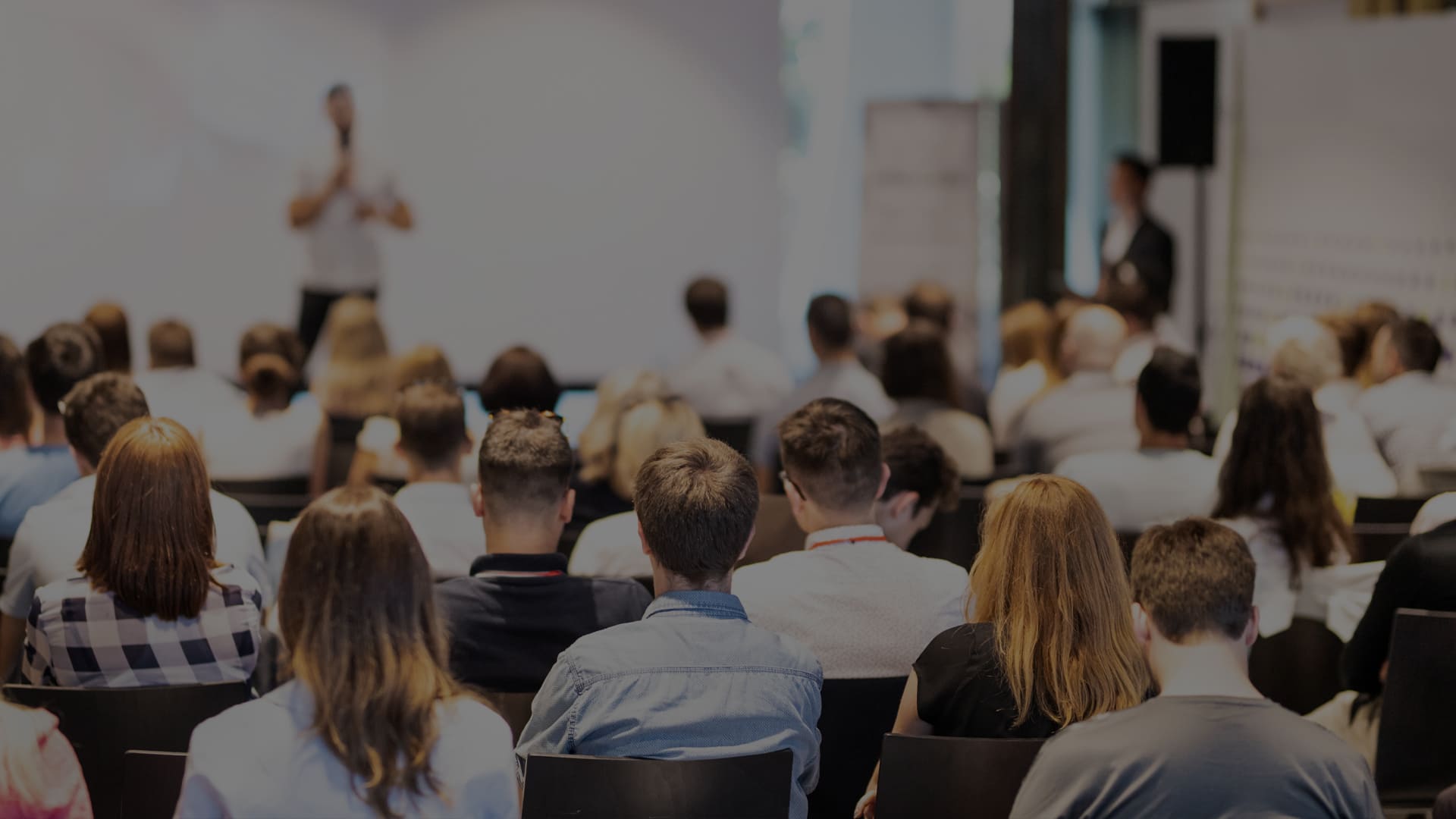 Training, Events and
Scientific Dissemination
In the field of Life Sciences
Discover Palladio Academy
Professional training is a crucial aspect in the process of continuing education and updating of skills for companies and operators in the Life Sciences sector.
Palladio Academy is the training platform of Palladio Consulting that makes the skills of distinguished experts on the subject available to professionals, companies, and students in order to increase and disseminate pharmaceutical engineering knowledge.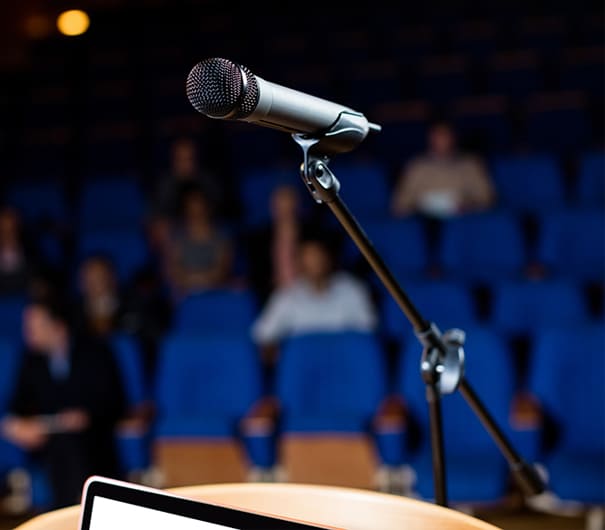 EU GMP ANNEX 1 FOR PHARMACEUTICAL PRODUCTIONS
Process engineering and sterility assurance
Friday 26th November 2021
Professor Dr. Gilberto Dalmaso
Details of the course
TRAINING AND QUALIFICATION OF
SERVICE STAFF TO MANAGE
CONTROLLED CONTAMINATION
ENVIRONMENTS AND PLANTS
SCIENTIFIC TRAINING WITH
PROFESSIONAL BODIES AND
REGIONAL ASSOCIATIONS IN THE
FIELD OF ENGINEERING, IN
PARTICULAR FOR THE DESIGN OF
CLEANROOMS AND CONTROLLED
CONTAMINATION ENVIRONMENTS
ORGANIZING SCIENTIFIC EVENTS
RELATED TO CULTURAL ACTIVITIES
IN LIFE SCIENCES
DISCLOSURE THROUGH SPECIFIC
TECHNICAL ARTICLES OF
TECHNOLOGICAL INNOVATIONS IN
THE FIELD OF ENGINEERING,
ESPECIALLY IN THE
PHARMACEUTICAL SECTOR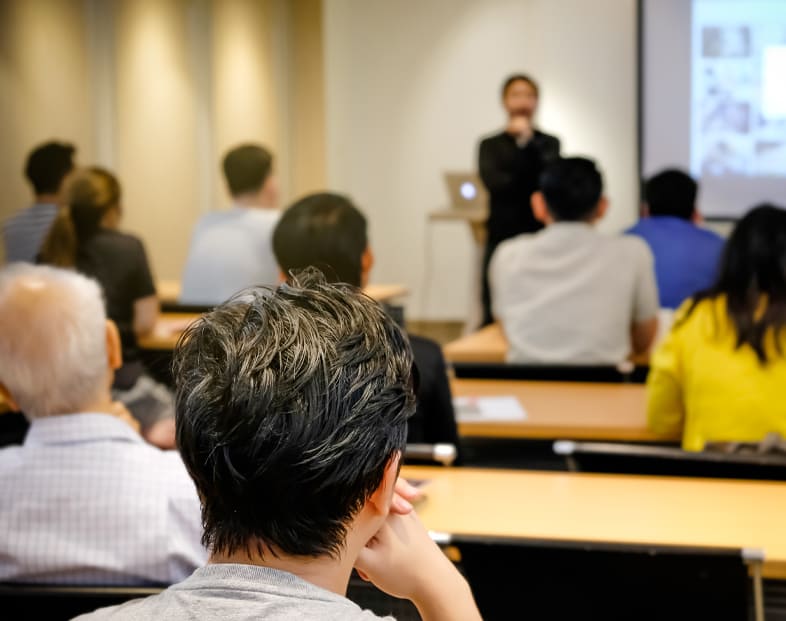 Training
Palladio Academy is a center of professional training, study, and scientific dissemination of aspects related to the production of raw materials, excipients or finished products, medicines for both human and veterinary use, cosmetic products, food, medical devices, and primary or secondary packaging containers, as well as accessories and devices for any product sector.
At Palladio Academy, we present the projects we have carried out as case studies for tomorrow's ideas.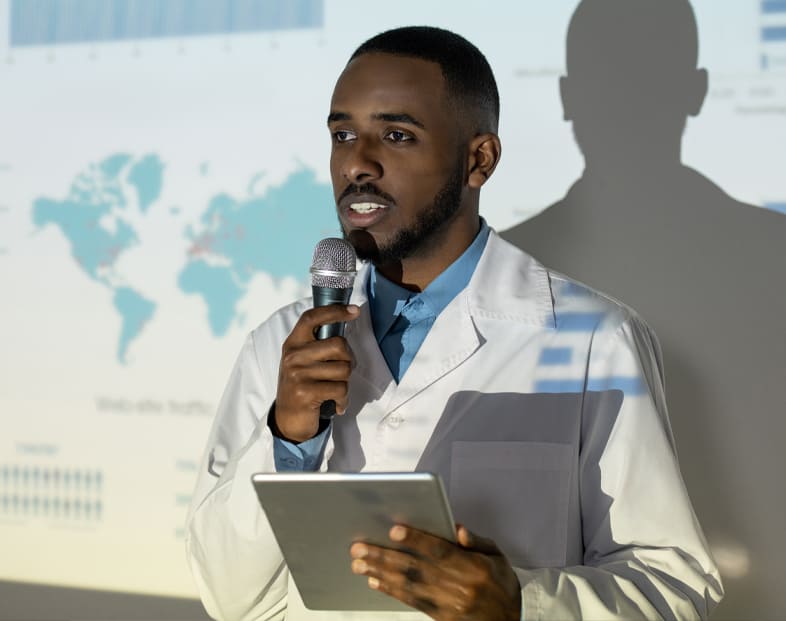 Advantages
Palladio Academy promotes communication with regulatory bodies, as well as with universities and scientific associations and societies, by organizing scientific events such as seminars, symposia, conferences, round tables, as well as professional training courses.
Palladio Academy, thanks to its collaboration with territorial authorities, issues diplomas and certificates with professional training credits that are recognized at the European level.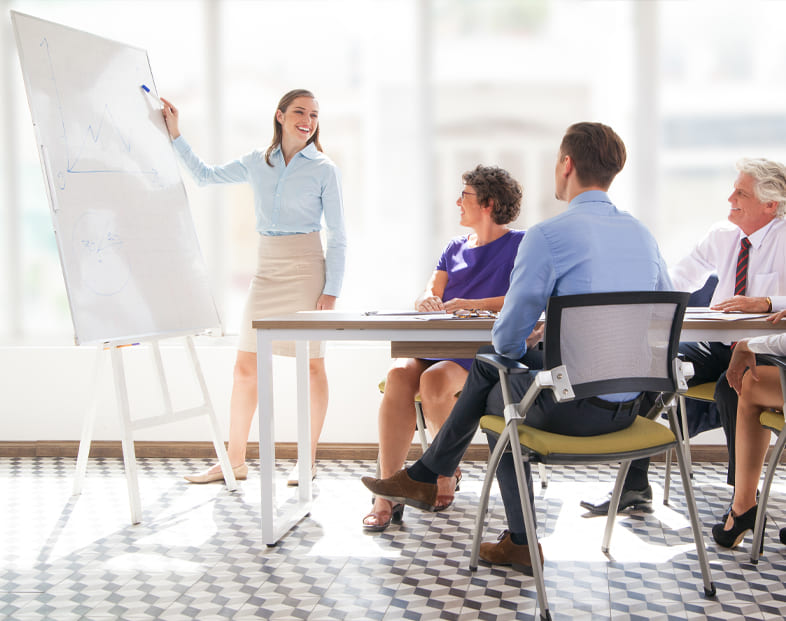 Support
Palladio Academy supports companies in their search for human resources and oversees their professional training, in accordance with the Client's procedures and requirements, especially as regards engineering, scientific and regulatory sectors.
Palladio Academy develops in-house courses, webinars and symposia for public and private companies.